WIN MORE
Product Leadership
Improve product-market fit by understanding what really matters to your buyers.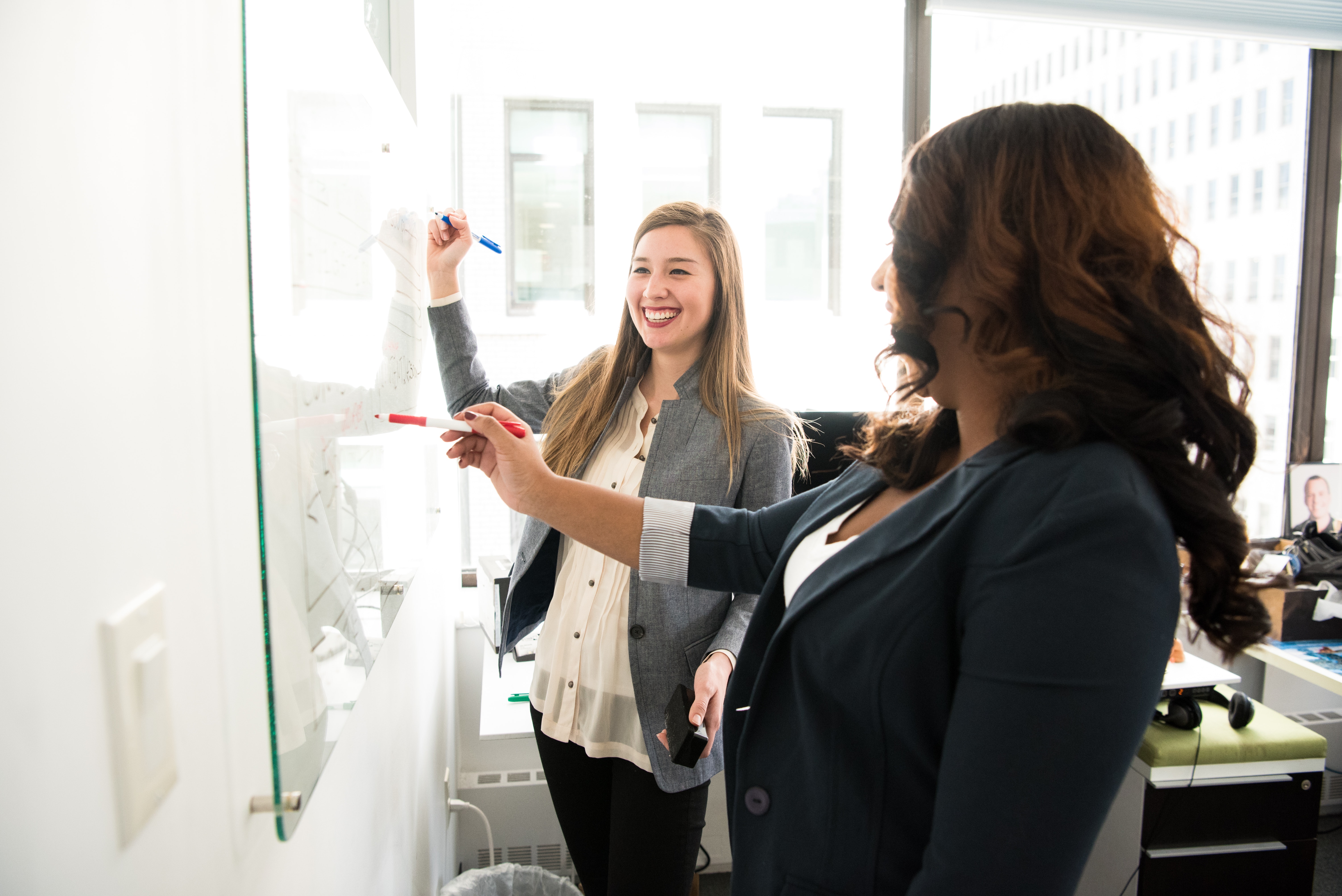 Understand Product Impact
Use first-hand buyer feedback to understand what is really important to your buyers.
Product Strategy
Understand and anticipate buyer needs. Determine how your product solves each need to create a product or solution that keeps customers returning.
Roadmap Development
Identify the features and user experiences that are most important to your buyers. Develop a product roadmap that will improve product-market fit.
Competitive Strategy
Determine how your product compares against competitors in the eyes of your buyers. Get actionable insights that impact product development and improvement.
Impact Win Rates
Directly impact win rates by creating a product or solution you know buyers will love. Increase retention rates by understanding what features keep customers renewing.
LEARN MORE
Ready to increase win rates?
Schedule a call with a member of our team today.
SOFTWARE
Automated Insights
Through our seamless sales experience and win loss analysis platform, TruVoice, we automatically collect, compile, and analyze your buyer feedback into easy-to-read reports and dashboards so that you can uncover your unique path to winning more.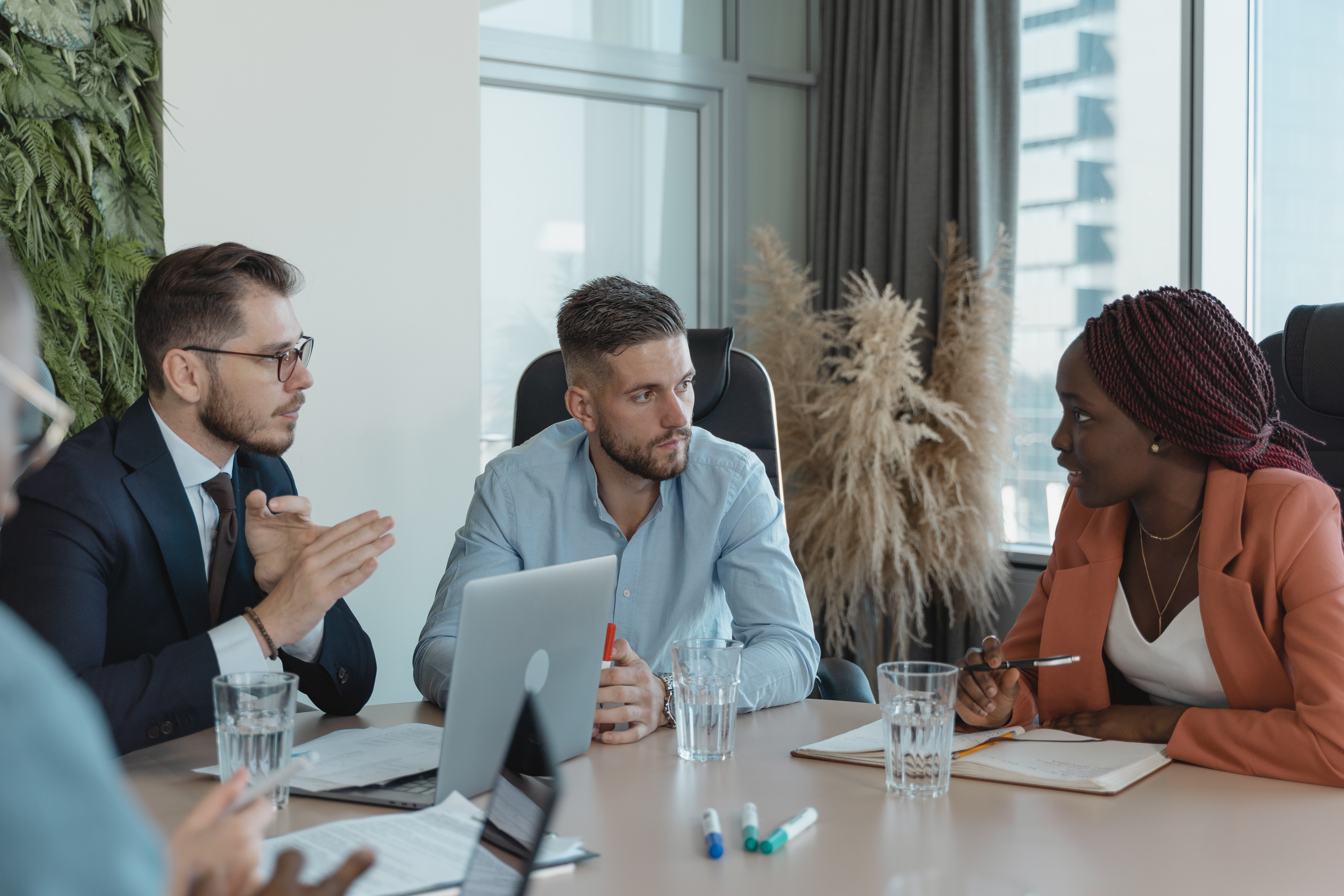 ABOUT US
A Team of Win Loss Experts
We've been breaking through the barriers of traditional win loss analysis for over 20 years to help sales teams collect and analyze more buyer feedback for a complete view into why they win and lose.
When you run a program with Primary Intelligence, you're supported by an entire team of win loss experts who will help you find the answers to the burning questions you have about your buyers, your competitors, your sales experience, and more.
TESTIMONIALS
What our customers say
"Primary Intelligence is the best partner to achieve competitive edge and gain ground-level insights."
"The TruVoice platform helped get all of our key stakeholders onboard and using those insights..."
"Primary Intelligence has made the task of win/loss interviews much easier to complete. It brings sales, customer service, and marketing together..."
ARTICLE
Using Win Loss Analysis: Product
As a product developer, knowing the needs and desires of your buyers can mean everything to making and keeping your product relevant in your marketplace. If your internal vision deviates from the needs of the market, eventually your product will be surpassed by competitors may drift into irrelevancy.
READ MORE
PODCAST
Using Buyer Feedback to Make Strategic Decisions in Marketing
Your buyers will tell you what it takes to win their business. In this episode, we'll dive into the ways that you can better leverage your buyer feedback as part of your marketing strategy.
LISTEN NOW
No Deal is Out of Reach.
Learn how to increase win rates with Primary Intelligence today.