WIN MORE
Marketing Leadership
Increase revenue by uncovering blind spots in your messaging, product, and strategy that only your buyers can see.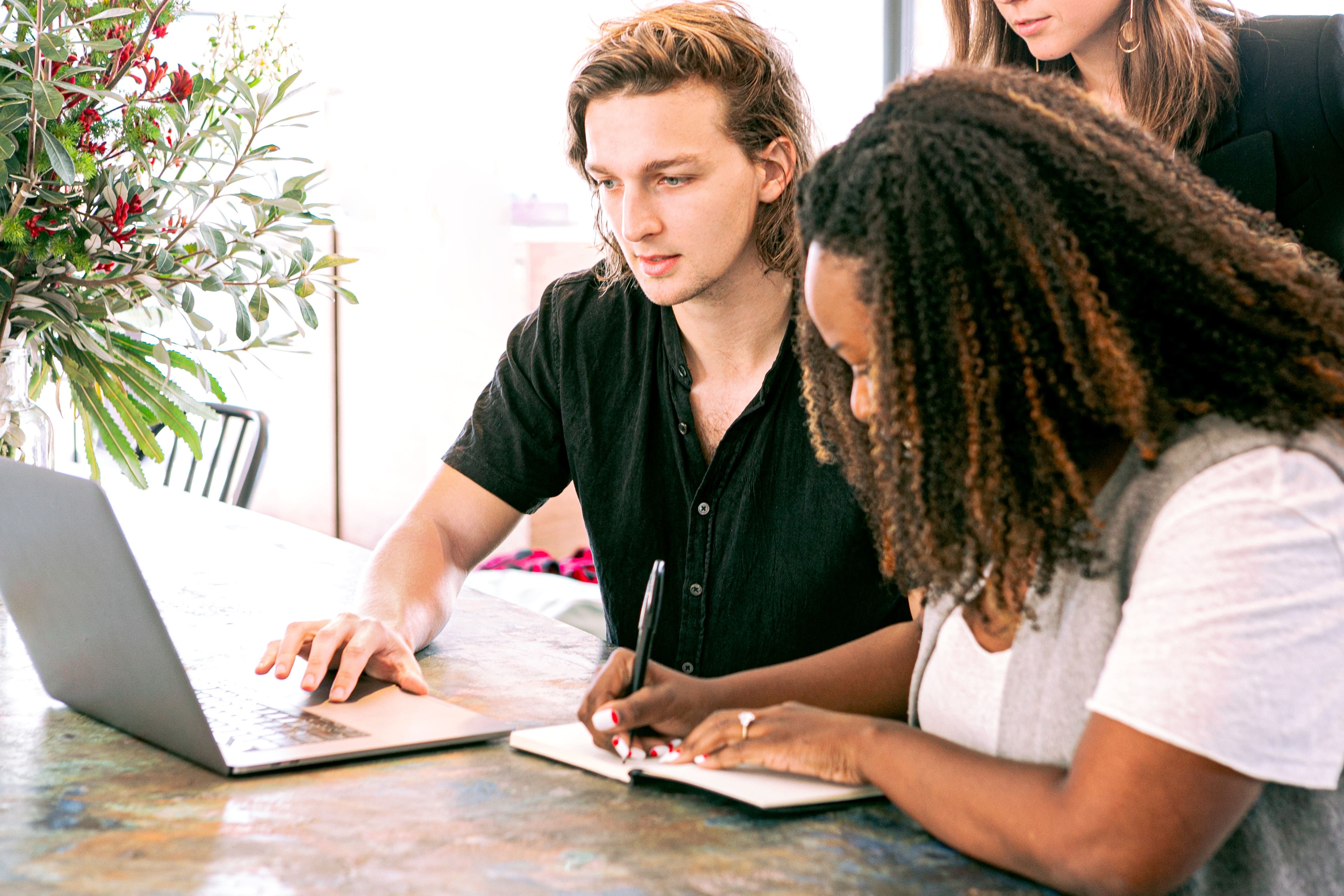 Made for Marketers
Power your marketing campaigns with first-hand buyer feedback and increase win rates this quarter.
Marketing Strategy
Understand buyer needs, improve market positioning, and better nurture and qualify leads to be ready for the conversation with sales.
Company Alignment
Align all revenue driving teams with data directly from your buyers. Get buy-in from everyone from stakeholders to front line reps on objectives and goals.
Competitive Strategy
Determine how buyers perceive competitor strengths and weaknesses, improve positioning, and empower reps to speak confidently against competitor claims.
Product-Market Fit
Discover what product features are most important to your buyers, develop an impactful product roadmap, and improve product-market fit.
LEARN MORE
Ready to increase win rates?
Schedule a call with a member of our team today.
SOFTWARE
Automated Insights
Through our seamless sales experience and win loss analysis platform, TruVoice, we automatically collect, compile, and analyze your buyer feedback into easy-to-read reports and dashboards so that you can uncover your unique path to winning more.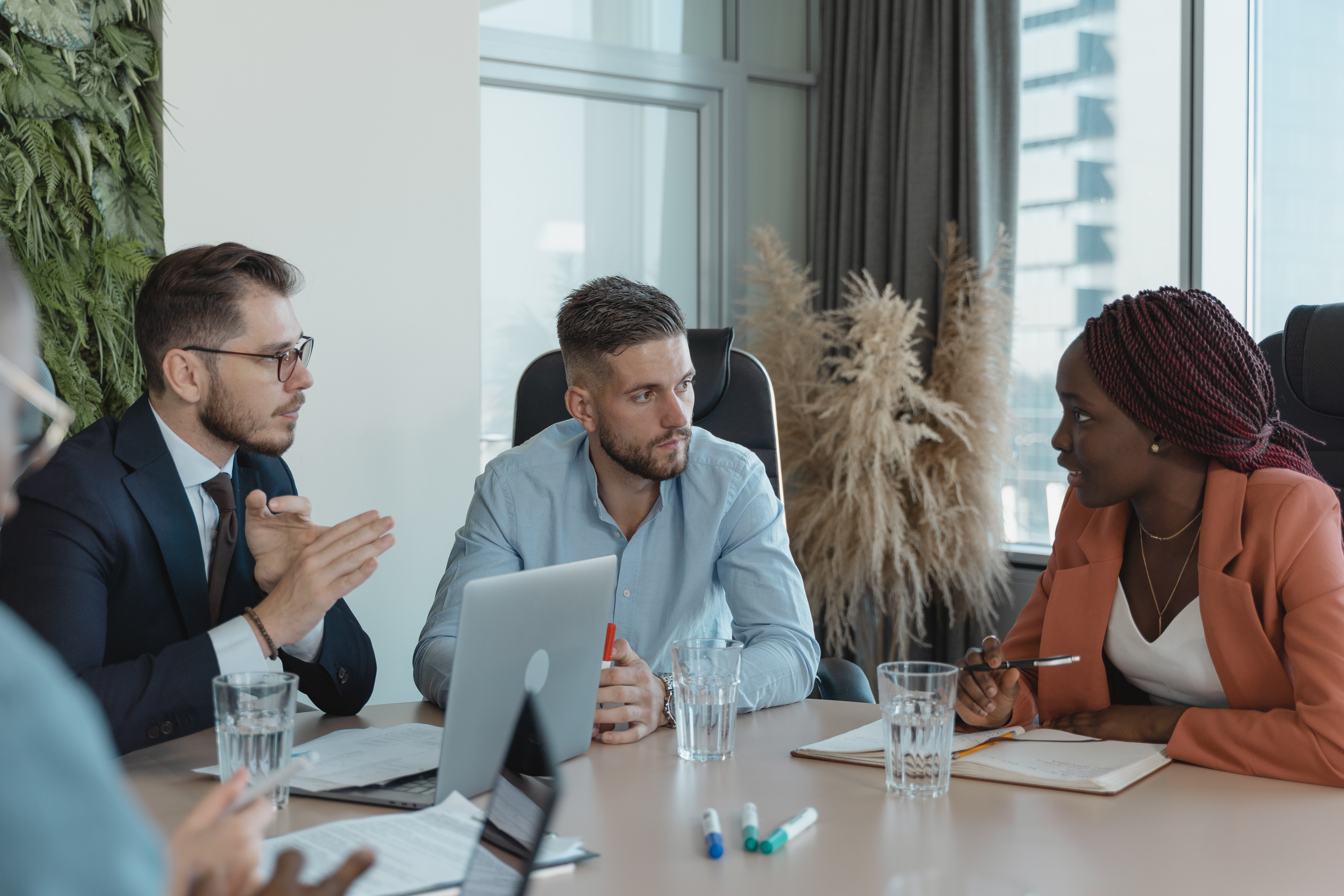 ABOUT US
A Team of Win Loss Experts
We've been breaking through the barriers of traditional win loss analysis for over 20 years to help sales teams collect and analyze more buyer feedback for a complete view into why they win and lose.
When you run a program with Primary Intelligence, you're supported by an entire team of win loss experts who will help you find the answers to the burning questions you have about your buyers, your competitors, your sales experience, and more.
TESTIMONIALS
What our customers say
"Primary Intelligence is the best partner to achieve competitive edge and gain ground-level insights."
"The TruVoice platform helped get all of our key stakeholders onboard and using those insights..."
"Primary Intelligence has made the task of win/loss interviews much easier to complete. It brings sales, customer service, and marketing together..."
PODCAST
Using Buyer Feedback to Make Strategic Decisions in Marketing
Your buyers will tell you what it takes to win their business. In this episode, we'll dive into the ways that you can better leverage your buyer feedback as part of your marketing strategy.
LISTEN NOW
How do you gather insights from my deals?
Through automation, we collect first-hand feedback from all your deals so that you can get a 360-degree view into why your reps win and lose. When a deal is closed - won or lost - we'll trigger a dynamic, time tested survey to the appropriate contacts to help you get unbiased feedback about your sales experience, product, and service.
Can I personalize my program?
Yes! After 20+ years of running deal analysis, we know what questions to ask to get unbiased feedback from your buyers. We start with our time-tested surveys and interview guides to help increase response rates and layer in customization based on persona, deal-type, product, and other deal criteria.
How long does it take to start seeing deal feedback?
Once your program is launched, you'll be able to see your buyer feedback immediately after a response is submitted.
What insights can I get from my program?
We automate your buyer feedback into easy-to-digest reports and dashboards so you always know what's going on within your sales team.
Get insights around things like:
1. Top reasons for wins and losses (overall and by segment)
2. Individual rep performance
3. Opportunities for sales coaching
4. Competitive analysis (Including our automated Battlecards module)
5. And more!
No Deal is Out of Reach.
Learn how to increase win rates with Primary Intelligence today.